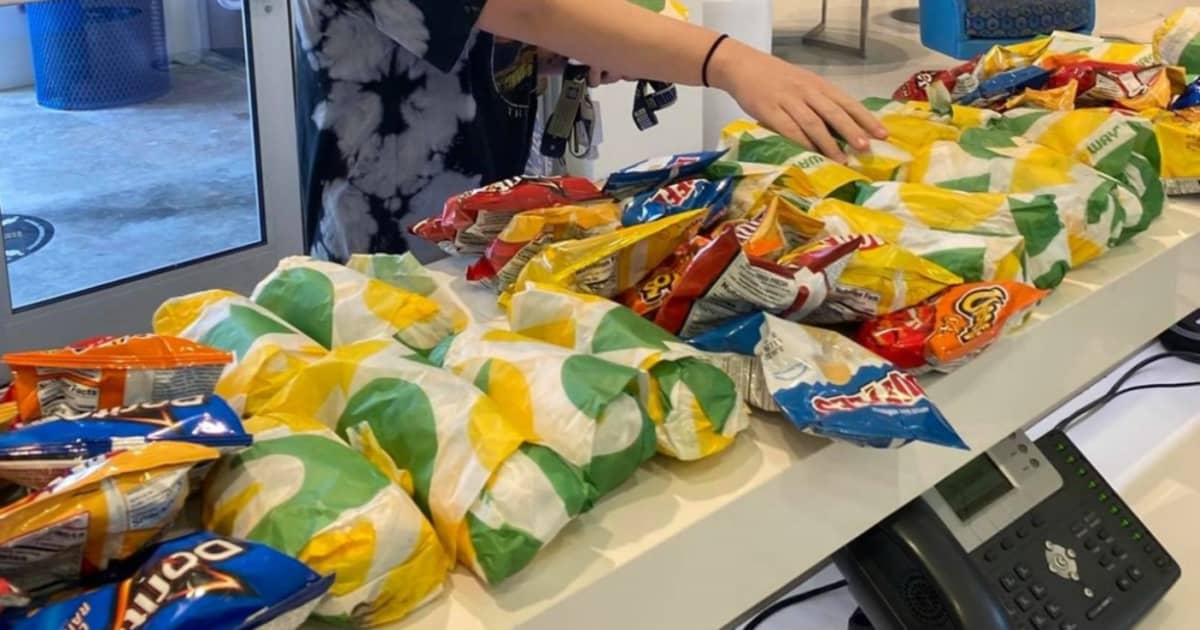 Vice Provost's Council committee associates feed pupils in Bayview Apartments more than Thanksgiving | FIU Information
It was a table of Subway sandwiches and a unfold of food vouchers. For learners who stayed in their flats at Biscayne Bay Campus around Thanksgiving break, it was a very little holiday break pleasure.
About 50 pupils did not leave BBC for the split. To help these citizens, customers of the executive committee for the Vice Provost's Council procured food items and Panther Dining vouchers for them.
Lauren Schulman, an FIU alumna and member of the committee, furnished the first meal. She stopped by Subway and picked up 70 sandwiches. Jon Warech, Hillel director for FIU, included in an assortment of chocolate treats.
"We are just striving to do wonderful matters for our college students. We know many of them had no spouse and children or buddies to visit around the vacation weekend. Meals insecurity is also prevalent on campus. We just need to pay out awareness and help out as ideal as we can," Schulman says.
A second food came courtesy of Jonathan Evans, chair of the Vice Provost's Council. He acquired 25 $10 food vouchers to be made use of at Panther Dining.
"The will need for meals appears to be magnified by the disaster of the second. I'm only way too glad to support," Evans says.
The college has a food items pantry available with non-perishable products for learners in need to have. But Schulman and Evans preferred to do a tiny something added.
"It truly is heartwarming to me. This is what the Vice Provost's Council is all about. To give back again to learners," states Annick De Bruyne, method coordinator in the Office of the Vice Provost. "I considered it was a fantastic thought from Lauren and Jonathan to do one thing particular for Thanksgiving.
The Vice Provost's Council is a neighborhood relations board in north Miami-Dade County. It is comprised of a diverse group of company and civic leaders who act as model ambassadors and advocates for FIU, in typical, and BBC, exclusively. The team has lifted more than $1.5 million in scholarships since its inception in 2015.